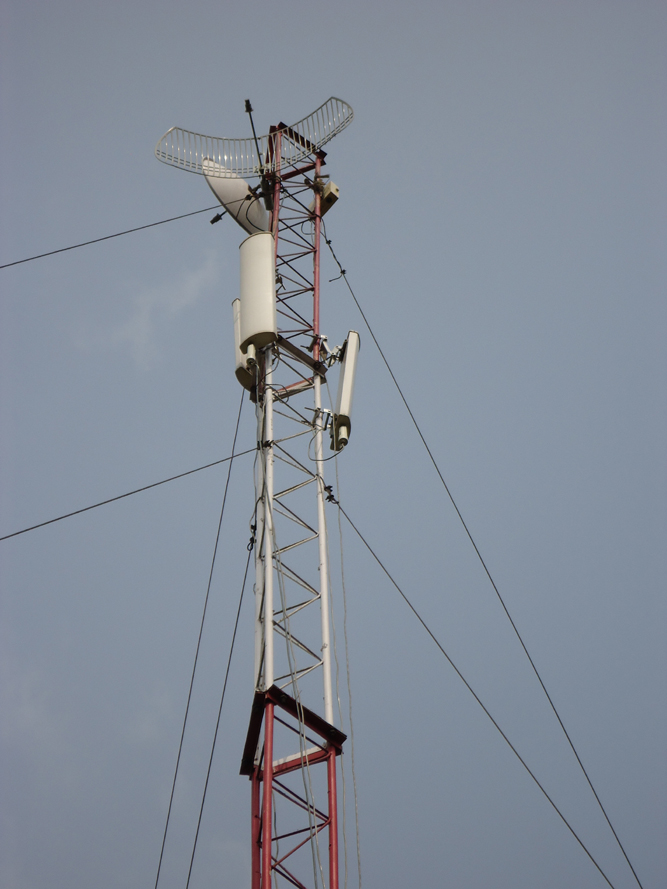 About Us
ACN
ABHIJEET CABLE NETWORK.(ACN) was founded in 2011. Its aim is to secure an outstanding user experience through the global deployment of next generation Wi-Fi.
ACN was created to support and further the vision of ubiquitous and seamless wireless broadband services ? ?to deliver an outstanding user experience through next generation Wi-Fi?. The mission of ACN is to facilitate adoption of Wi-Fi enabled services through improvements in user experience, interoperability and service delivery across technologies, devices and networks. By leveraging the strengths of its unique membership mix and strong operator heritage, WBA seeks to engage the ecosystem for enabling a seamless Wi-Fi experience with the benefit of the end user in mind.
Innovation is our driving force and we create environment for the young talent in our company to conceive and incubate new ideas in order to develop and deliver useful services and solutions for our customers, thereby sustaining our competitive advantages.
Our's Plan
ACN has joined hands with Service Providers having International Gateway Access to offer internet services to the Home Segment as well as the Corporate Segment.
We shall provide the entire technical & back end support. The Network through which the entire system runs is an Underground Infrastructure. This under ground network shall help me client in having uninterrupted services from our end.
Services
ACN offers Broadband service that explores the true potential of the Internet. It offers high speed, high quality, low cost and easy to use Internet connection for Everyone.
It is time your business left behind home broadband connections and switched to high-speed wireless internet from ACN broadband. Customized to suit your needs, ACN broadband also doubles up as a provider of an array of services to
Breitling Navitimer Replica
empower your business.
Latest Network