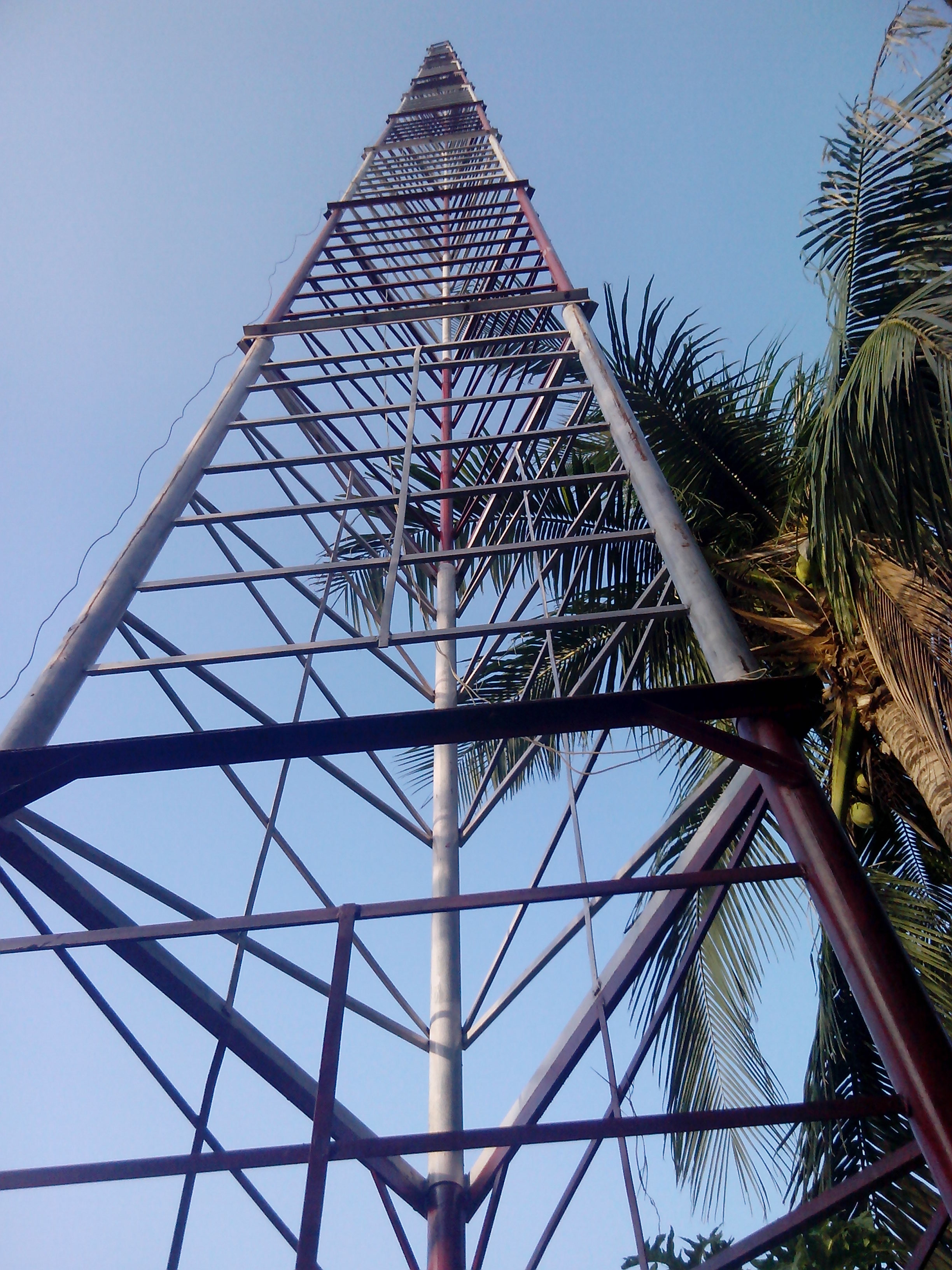 Welcome to
Abhijeet Cable Network
Broadband or high-speed Internet access, is constantly changing and being challenged. The term is typically used to describe Internet service that is faster than traditional dial-up Internet access. The National Telecommunications and Information Administration currently defines "broadband" as speeds that move data at a rate of 512 Kbps (Kilobits per second) downstream and 200 Kbps upstream...
Wireless Broadband is a fairly new technology that provides high-speed wireless Internet and data network access over a wide area..andwireless broadband is the technology through which high-speed Internet connection can be accessed over the widespread area. Unlike traditional technology, it is preferred where Local Area Network (LAN) wires are not available to access Internet.. Features:
Provides higher-speed of data transmission – more content can fit in the "pipeline". Provides access to the highest quality Internet services – video, streaming media. VoIP (Internet Phone), online business applications and interactive services. Broadband is always on – does not block phone lines, no need to reconnect to the network.
Our's Plan
ACN has joined hands with Service Providers having International Gateway Access to offer internet services to the Home Segment as well as the Corporate Segment.
We shall provide the entire technical & back end support. The Network through which the entire system runs is an Underground Infrastructure. This under ground network shall help me client in having uninterrupted services from our end.
Services
ACN offers Broadband service that explores the true potential of the Internet. It offers high speed, high quality, low cost and easy to use Internet connection for Everyone.
It is time your business left behind home broadband connections and switched to high-speed wireless internet from ACN broadband. Customized to suit your needs, ACN broadband also doubles up as a provider of an array of services to empower your business.
Latest Network